Comprehensive Medicaid Program (COMP)
Comprehensive Supports Waiver Program offers home and community-based services for persons who have been diagnosed with intellectual/developmental disabilities. COMP allows the maximum funding available. Residential services: Shared Residences and Host Homes are funded through this waiver. (Medicaid)
New Options Waiver (NOW)
The New Options Waiver NOW is a home and community-based waiver for persons who have been diagnosed with an intellectual/developmental disability. The New Options Waiver NOW funds people who require less funding to secure the frequency of services desired. Respite may be funded through the NOW waiver. (Medicaid)
Independent Care Waiver Program (ICWP)
Through the ICWP personal support is provided to individuals who live in their own or their family's homes and who experience physical disabilities, traumatic brain injuries or spinal cord injuries. Personal Support services are funded through Medicaid. ICWP serves a limited number of eligible adults. (Medicaid)
Family Support Services (FS)
Family Support Services are funded through Abilities Discovered, Inc contract with the state. (State)
State Supported Block Grant (SSBG)
Some individuals who do not qualify for Medicaid may receive funding for services through state funds. Community Living Supports, Community Access Supports, and Supported Employment are all funded under this option. (State/Federal)
Private Pay
Individuals and families who may not access other funding are welcome to pay privately for services. The rates vary depending on the type of service and frequency desired. (Private home care insurance, cash)
Transportation
Transportation may be funded through the Private Pay, COMP, NOW or State funds. Transportation is not funded for ICWP individuals. (Medicaid, Private Pay)
Ready To Work With Us?
---
Use our contact form to have one of our team members contact you today.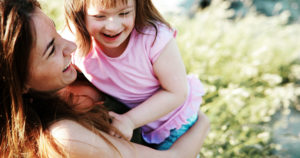 Community Access Individual (CAI)
is designed to be teaching and coaching in nature. With a 1:1 staff to participant ratio, the intended outcome is to improve the participant's access to the community through an increase of skills, natural support(s) and/or less paid support(s). During CAI services participants are encouraged to develop a skill or hobby.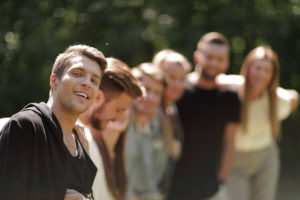 Community Access Group (CAG)
is provided to a group with a 1:2+ staff to participant ratio. CAG provides oversight, assists with daily life, socialization, communication, and skill building in a group. CAG is provided out the community, including group trips to Savannah and movie nights.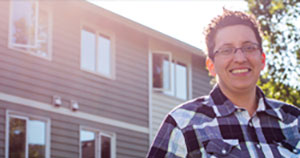 Community Living Support (CLS)
is provided to individuals who reside in family homes or their own home. CLS focuses on assisting people with disabilities to become participating members of their neighborhoods. This may include assistance with cleaning, personal care tasks, doctor appointments, healthy cooking, exercising, and improving relationships with loved ones and other local connections.