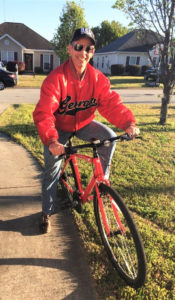 Transportation is usually provided in conjunction with another service; Community Access Individual (CAI), Supported Employment (SE), Community Access Group (CAG) .  No transportation funding is available to Independent Care Waiver Program (ICWP) individuals.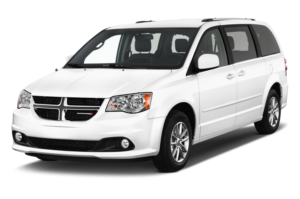 Ready To Work With Us?
---
Use our contact form to have one of our team members contact you today.