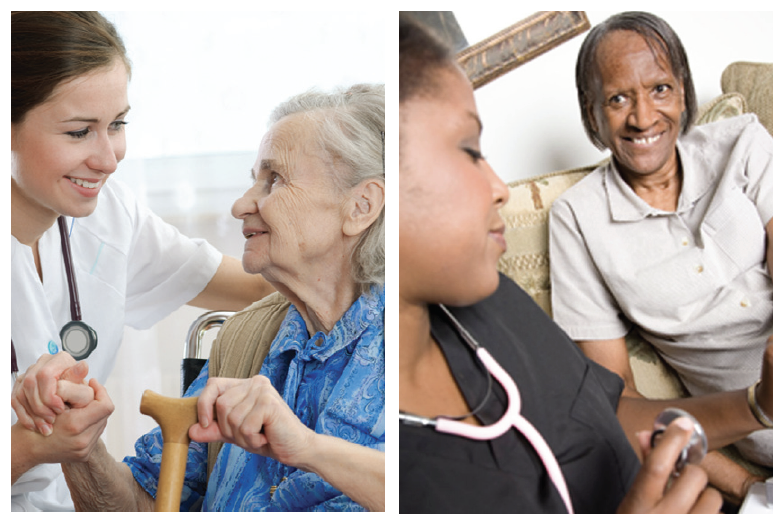 Process for Enrolling, Matching, and Monitoring Host Homes/Life-Sharing Sites for DBHDD Developmental Disability Community Service Providers, 02-704.
We provide for highly-customized services at our client's request. To start this process, call us at (478) 923-7727 and schedule a free consultation today.
Host Home Provider
Contract to share your home with 1 or 2 individuals with disabilities
Contract to provide support to these individuals with disabilities with skills such as meal preparation, daily living needs, etc.
Pre-Employment Requirements: Reliable Transportation
All jobs are contingent on passage of hiring processes:
Reference checks
Background checks
Shadowing/training
TB test
Drug screen
First aid CPR class
All have to be completed before starting.
Eligibility Conditions
CRA services are provided to individuals who require intense levels of supports
The need must be reflected in the Individual Service Plan (ISP) that is approved by the Regional Office
Ready To Work With Us?
---
Use our contact form to have one of our team members contact you today.