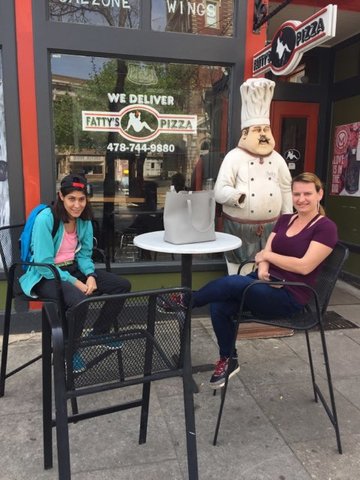 The Social Services Block Grant (SSBG) is a flexible funding source that allows States and Territories to tailor social service programming to their population's needs. Through the SSBG States provide essential social services that help achieve a myriad of goals to reduce dependency and promote self-sufficiency; protect children and adults from neglect, abuse and exploitation; and help individuals who are unable to take care of themselves to stay in their homes or to find the best institutional arrangements.
The Social Services Block Grant (SSBG) does not provide direct grants to individuals; SSBG does not charge a fee for receiving a grant. If you receive a message offering you a SSBG grant or requesting a fee, please contact the U.S. Department of Health and Human Services (HHS) Fraud Hotline at 1-800-447-8477.
Program Requirements
In order to qualify for this benefit program, you must characterize your financial situation as low income.
Each State determines what services to support and which populations to serve, and can refocus their SSBG expenditures over time as their populations' needs change.
Program Description
Preventing, reducing, or eliminating dependency
Achieving or maintaining self-sufficiency
Preventing neglect, abuse, or exploitation of children and adults
Preventing or reducing inappropriate institutional care
Securing admission or referral for institutional care when other forms of care are not appropriate
Ready To Work With Us?
---
Use our contact form to have one of our team members contact you today.