Shared Residences (group homes)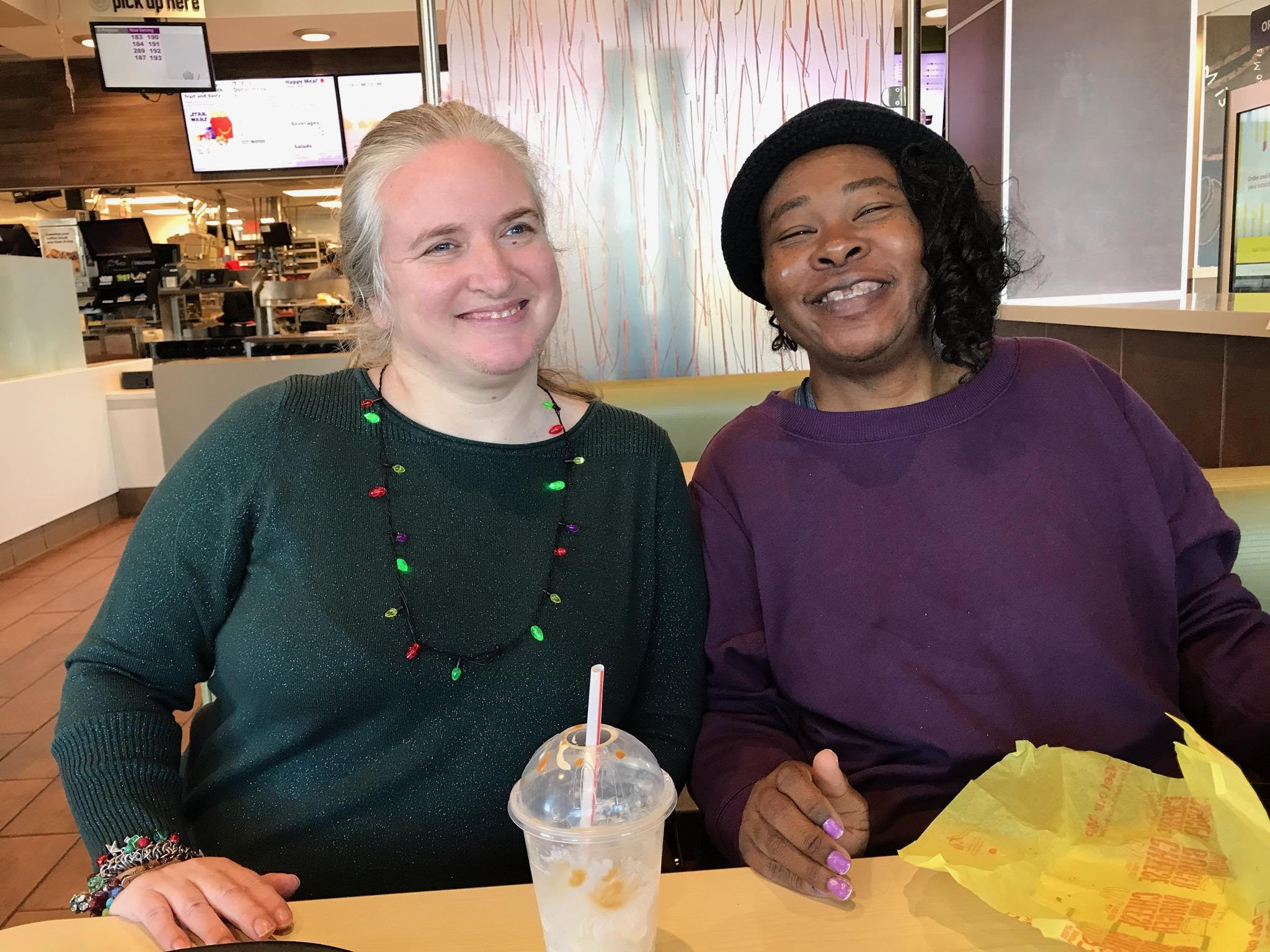 Shared residences provide 24/7 training, assistance and supervision for two to four individuals who have been diagnosed with an intellectual/developmental disability. Supports include but are not limited to activities of daily living such as bathing, grooming, dressing, personal hygiene, meal preparation, and recreational pursuits. Community presence and participation are also facilitated. Shared residences typically have four bedrooms and two or three bathrooms in welcoming residential neighborhoods.
Host Homes (HH)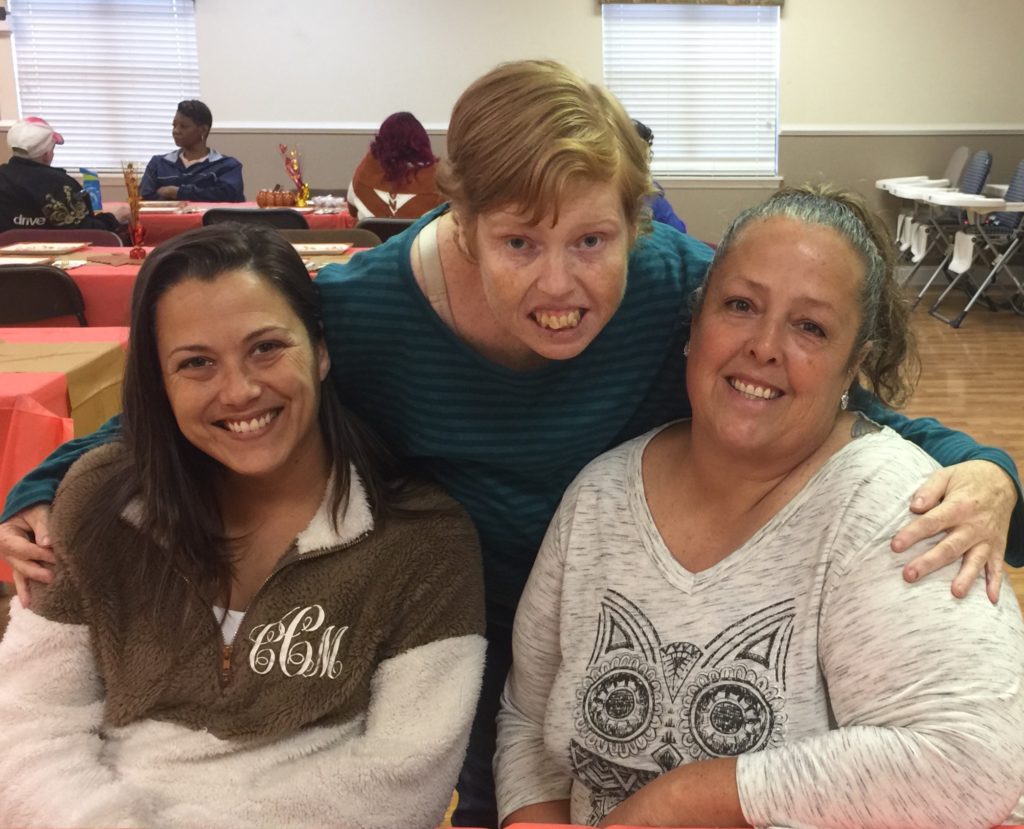 Abilities Discovered, Inc.'s host home providers are committed to supporting and sharing their home with an individual with an intellectual/developmental disability. The provider assists the individual in developing skills and perusing their personal goals. Host home providers share their home and family while demonstrating high ethical standards. They provide a life-long home and a stable environment. The individual supported lives in a loving environment with successful personal relationships. The stable environment leads to happy, contented individuals that are more confident and independent.
Ready To Work With Us?
---
Use our contact form to have one of our team members contact you today.